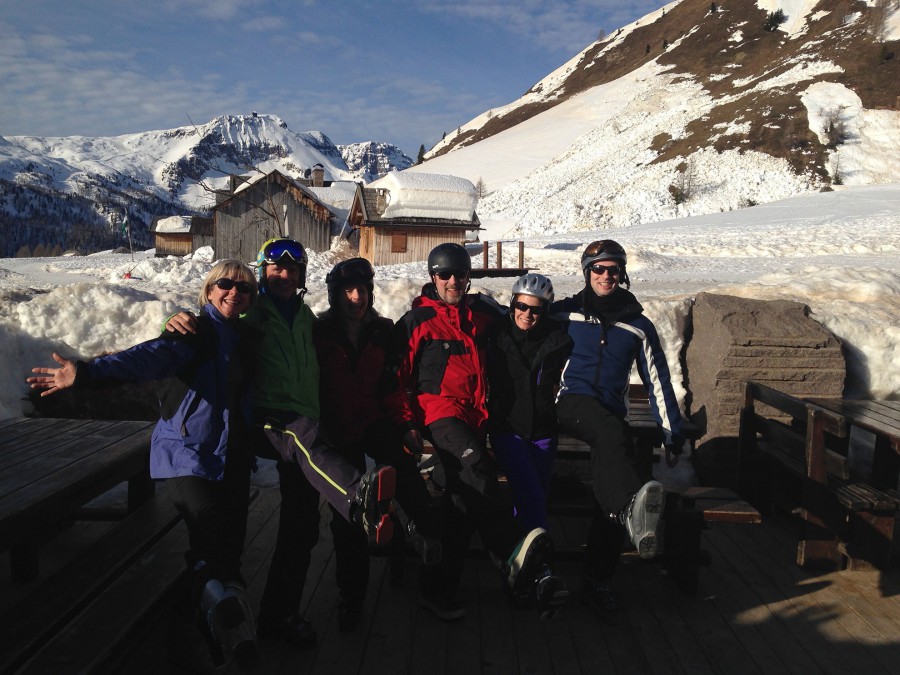 Gourmet Ski Safari Adventure in the Dolomites
We had a fantastic time and Luca was great! All of the accommodation was very good, but I particularly enjoyed the Rifugios. That said, the hotel we stayed at the first two nights, I would definitely bring my family back to again. As mentioned previously, Luca was fantastic and I would love to have him as a guide again. We missed the first lunch at each of the different stops, but it all worked out in the end. The food was delicious and I particularly enjoyed our special sunset hike! My only suggestion is that it might be nice to have one day of rest. The skiing was great and we had a great time, but even a leisurely half day might have been good.
We would very much like to come back and do a summer tour as well.