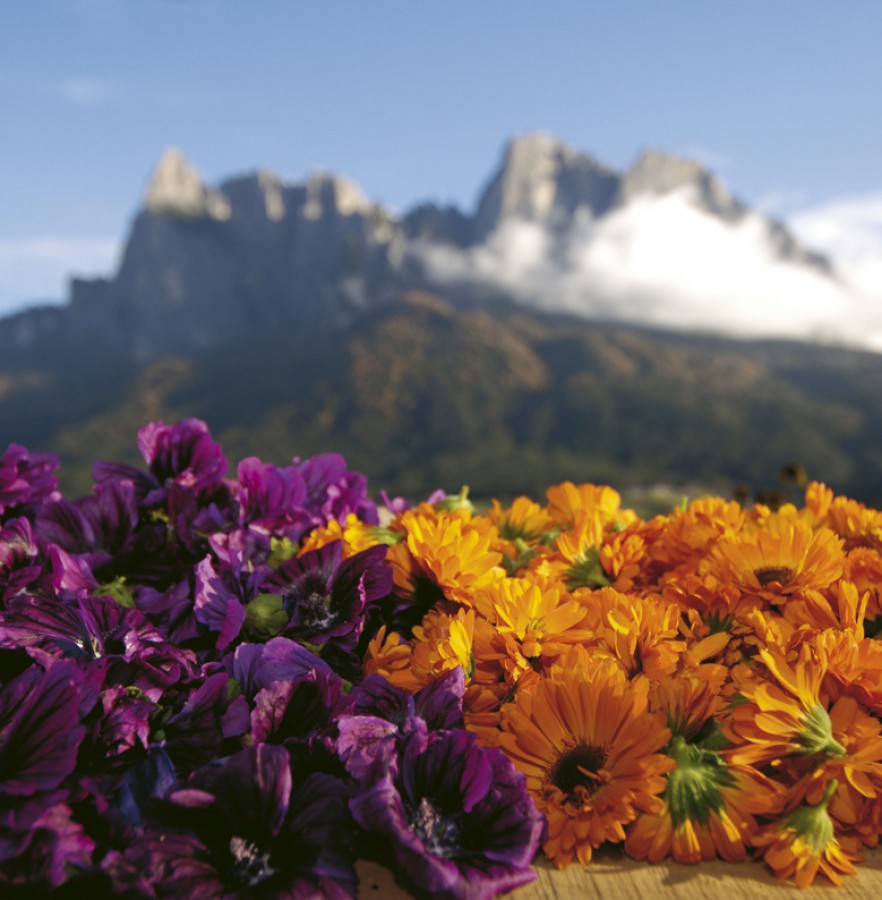 Hiking Adventure in the Dolomites
We would like to thank the team of people at Dolomite Mountains for the great experience we had. Everything was well organized and we appreciated the personalized attention in arranging our hikes, allowing for sore knees. Our guide was excellent, and we appreciated the clearly marked maps. All of our drivers were friendly and welcoming, and gave us lots of good information about the area. Having a cell phone with a list of contacts made it easy to set our own schedule. Although we were given instruction on the cell phone, and managed with it, a short how-to sheet would have been helpful for us less technological people. Accommodations were clean, comfortable, and well located. Communication before, during and after our experience has been excellent.
Thank-you again for a wonderful vacation.