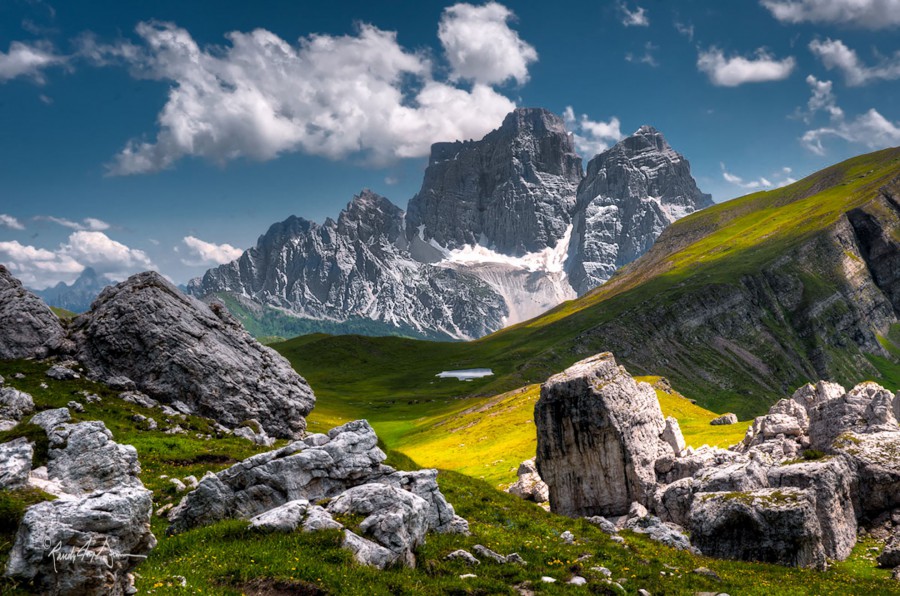 Custom Hike in the Dolomites

Hi Anna!

Well regarding our experience, we really have nothing to say.....aside from it was PERFECT!
I wish you could have changed the weather, as that's the only minor complaint.....was just a bit hot a few times while hiking, but nothing that can be done about that.
But really, we have a hard time thinking of anything negative about our experience.
I think the planning was outstanding, you gave us an itinerary that was easy to follow, and included the things we hoped to see.

Thanks again, you guys were just wonderful, and we had the trip of a lifetime.

From Heather and I, thanks for everything Dolomite Mountains!