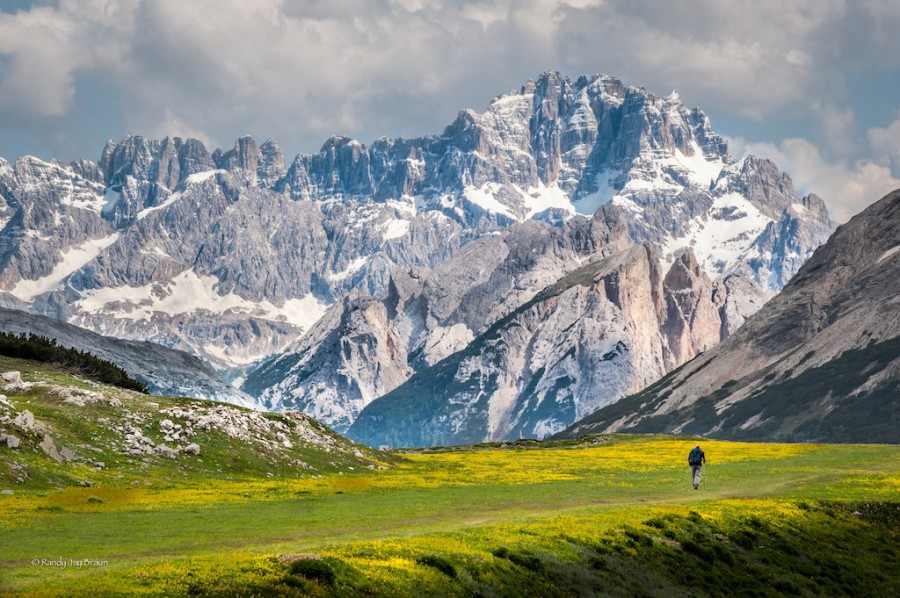 Hiking part of the Alta Via n.1 of the Dolomites

Hi Anna,

I hope you are well. We were just telling friends about our wonderful trip last night!

We enjoyed the entire tailored trip Augustina arranged for us. We particularly loved the hotel in San Cassiano - partly because it was so quiet at the end of the summer season, but also the hotel staff were very friendly and the rooms were beautiful. The town of San Cassiano was also charming. Our favorite hike was the third day from the Rufugio "Squirel" to Passo Staulanza (please excuse my spelling). The mountains were more remote and spectacular. It was a long day, but well worth it. Our least favorite inn was the one on the final evening.
Having experienced this trip, I will know how to book the next trip! Unfortunately not in 2016, but hopefully in 2017.

Take care,
Kathy