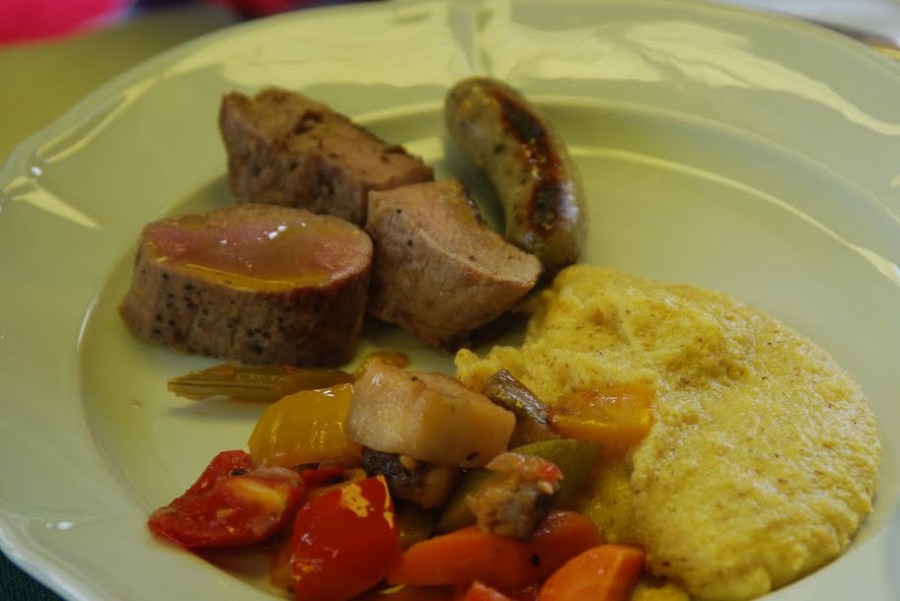 AWAY.COM – The Rich Culture & Cuisine of the Dolomites
Located just south of the main section of the Alps, the Italian Dolomites are somewhat of a tourist mecca, offering breathtaking views, peaceful pastures, and a step back in history to a simpler time. Outdoors enthusiasts will relish hiking, biking, or climbing the region's beautiful terrain.
But the Dolomites are not just about trails and sightseeing. The area is rich with culture and is home to a people who are as welcoming as the territory in which they reside.
Dolomite Mountains Summer & Fall Trips