Why US?
We are the Dolomites Experts. We live here, and we know these mountains inside and out.
Why travel with us?
Tailor-made, custom journeys
A specialist plans your trip
Fully protected travel
Over 10 years crafting extraordinary adventures
We help you get the most out of your trip!
Our specialists advise the best times to visit our destinations, so you can avoid the crowds, save money, and make the most of your adventure!
Get in touch
Dreaming of Your Next Adventure?
Discover Dolomite Mountains Stories.
Learn More
Dolomites News
We are thrilled to share the great coverage that we have received from publications worldwide! Plus, learn more about the Dolomites in our News and Tips sections!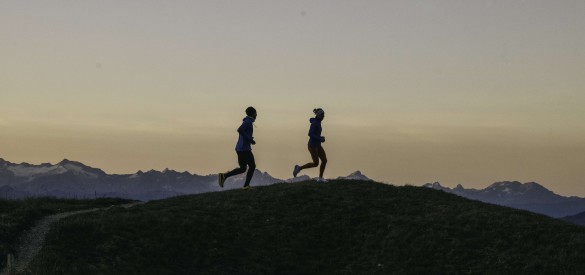 The most common question I get about the Dolomites isn't about the place itself—it's why didn't we choose a more established destination in the Alps like Chamonix, Zermatt, or Innsbruck? While I try to not be dismissive, within the question lies the answer. The Dolomites are a couple decades behind these other places in terms of marketing buzz and raw numbers of tourists. And that's the best part.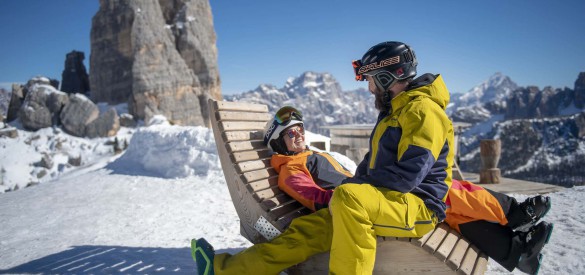 Many expert travel agents and advisors I've talked to have told me about a discernible shift in attitudes among their clients, who are re-prioritizing their travel lists, and moving "someday" to "as soon as possible." If all goes well (fingers crossed!) 2022 is going to be a big year for dream trips.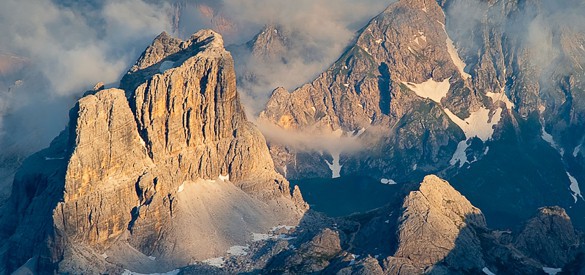 Our experts sought out epic adventures in every landscape, from new desert outposts to off-the-grid wellness retreats, with plenty of trails, beaches, and base camps to fill up your 2022 travel calendar. Be flexible, plan smart, and let these 30 escapes inspire you. PLUS: Come with us! Travel with Outside editors to Alaska, Patagonia, Mount Everest Base Camp, the Dolomites and the French Alps.