Why US?
We are the Dolomites Experts. We live here, and we know these mountains inside and out.
Why travel with us?
Tailor-made, custom journeys
A specialist plans your trip
Fully protected travel
Over 10 years crafting extraordinary adventures
We help you get the most out of your trip!
Our specialists advise the best times to visit our destinations, so you can avoid the crowds, save money, and make the most of your adventure!
Get in touch
Dreaming of Your Next Adventure?
Discover Dolomite Mountains Stories.
Learn More
Dolomites News
We are thrilled to share the great coverage that we have received from publications worldwide! Plus, learn more about the Dolomites in our News and Tips sections!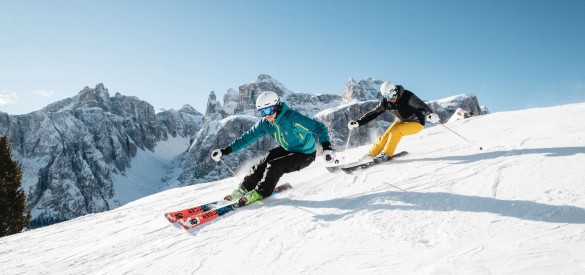 Ski vacations can be awesome trips, and are perfect for many types of travelers, including couples, families or friends. But they can also be expensive and full of sticker shock and unpleasant surprises, from outrageous après cocktails and mediocre but overpriced on-mountain lunches to sky high equipment rentals and lessons.
But it does not have to be that way. By Larry Olmsted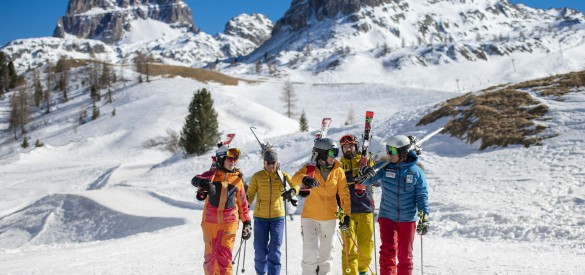 I recently wrote here at Forbes about why Italy's Dolomites is the best ski destination in the world for this winter for just about anyone, and I'm putting my money where my mouth is - I bought plane tickets two days ago. But it's even better if you are a fan of ski racing. By Larry Olmsted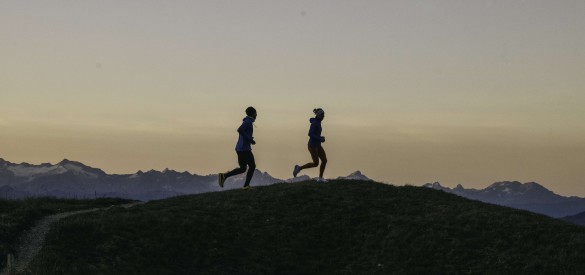 The most common question I get about the Dolomites isn't about the place itself—it's why didn't we choose a more established destination in the Alps like Chamonix, Zermatt, or Innsbruck? While I try to not be dismissive, within the question lies the answer. The Dolomites are a couple decades behind these other places in terms of marketing buzz and raw numbers of tourists. And that's the best part.