Why US?
We are the Dolomites Experts. We live here, and we know these mountains inside and out.
Why travel with us?
Tailor-made, custom journeys
A specialist plans your trip
Fully protected travel
Over 10 years crafting extraordinary adventures
We help you get the most out of your trip!
Our specialists advise the best times to visit our destinations, so you can avoid the crowds, save money, and make the most of your adventure!
Get in touch
Dreaming of Your Next Adventure?
Discover Dolomite Mountains Stories.
Learn More
Dolomites News
We are thrilled to share the great coverage that we have received from publications worldwide! Plus, learn more about the Dolomites in our News and Tips sections!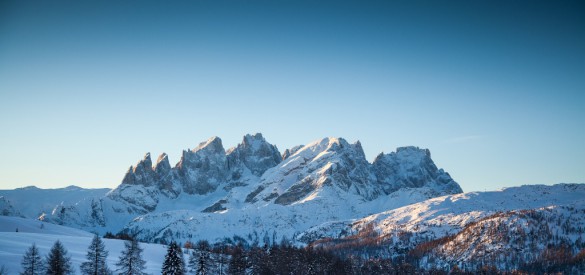 If the thought of skiing the same slopes for a week bores you, try a guided ski safari through the Dolomites where even novice skiers can explore a variety of lodges, historic sites and ski in/ski out museums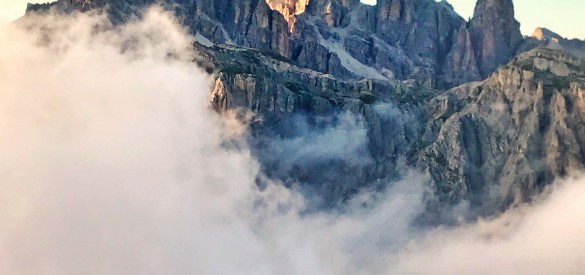 The Dolomites' sky-piercing summits, highland meadows and verdant valleys offer a utopia of outdoor adventure, hearty cuisine and wellness pursuits in the breathtaking landscapes of Northern Italy