Eleonora Solero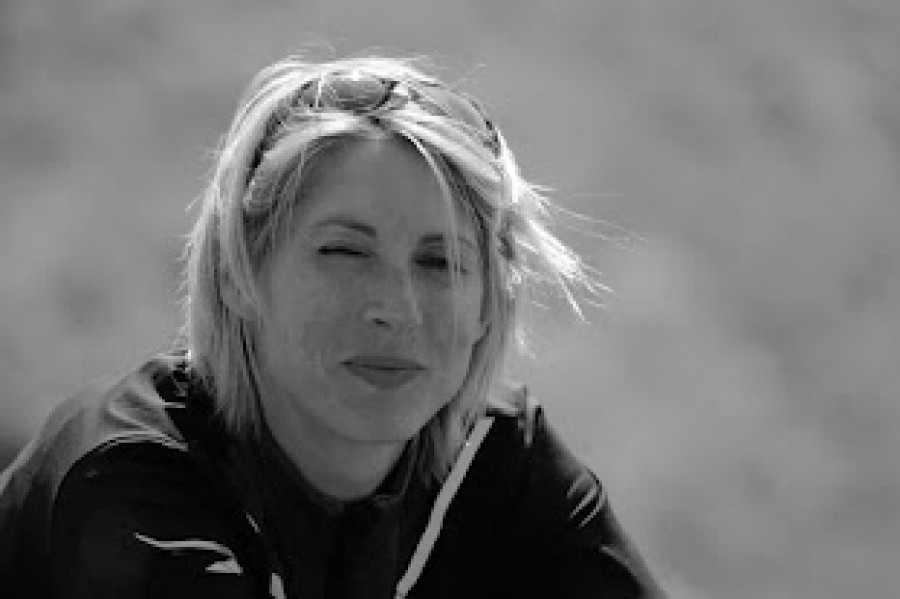 Born and raised in Sappada, Udine, I've been fascinated by nature and sports ever since I can remember.
My first short treks soon became multi-day excursions. Spurred on by the desire to visit wild and untouched places and reach higher peaks, I first started ascending by normal routes, then via ferrata, and then got into climbing.
I also love traveling, meeting people, and being open to new cultures. To achieve all this, I have often traveled on my own. Adventures have led me to Nepal and India, where I have completed many treks, including the Everest Base Camp.
To complete my studies and work, I moved close to Venice, where I lived for many years, but my passion called me back. I now live near Cortina d'Ampezzo with my husband, who is also an Alpine Guide.
I love to share my passion for nature with others, adults, and children, leading them on excursions and enhancing the development of local regions and cultures.


I'm amazed by the colors, the smells, and the absolute tranquility of nature. When you hike the dolomites, you feel like you're in paradise.
Role
Local English speaking guide
Languages spoken
Italian & English