Luca Zuliani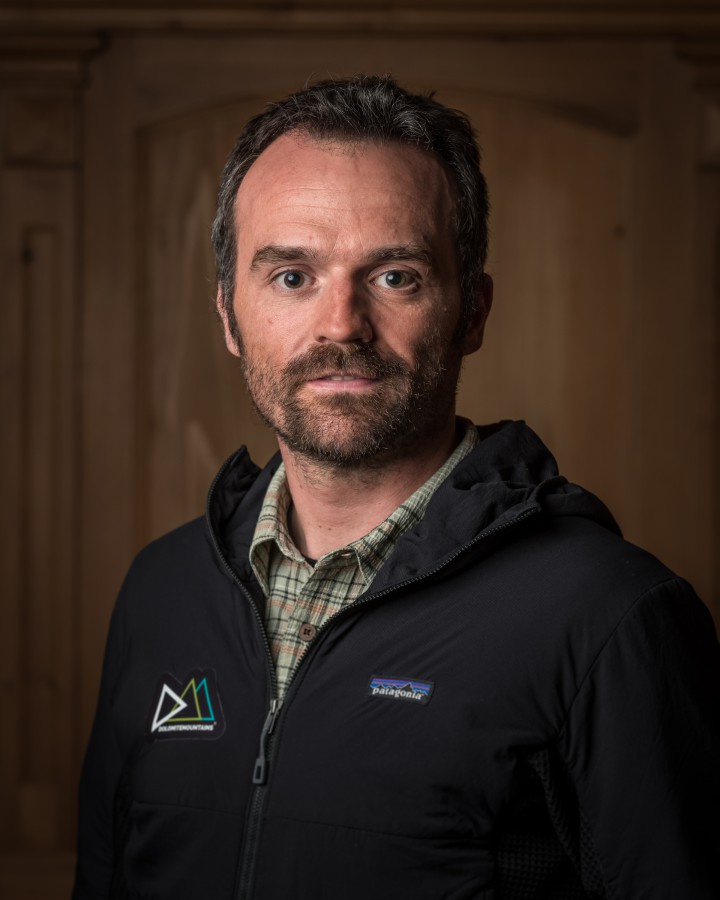 Luca was born in northern Italy, near the Austrian and the Slovenian borders, in the foothills of the eastern Alps. During his childhood he spent a lot of time in the mountains, especially in the Dolomites with his family. Luca took to the mountains instantly:  he started to ski at age three, made his first rock climb at age six, and climbed his first via ferrata at age seven.
 In 2012 he started trail running, and has not stopped since. In 2014 Luca changed
the course of his life, following his passion for the mountains, and became a hiking guide. Luca is also a musician. He studied music in the cities of Udine, near where he grew up, and Salzburg and Graz in Austria. For 15 years he performed classical music in an orchestra, but he never stopped loving the mountains.

In the mountains I feel at home, and I feel what really I am: part of an endless system where everybody and everything has his and its role, and there's no room for superficiality."
Role
Hiking and Trail Running Guide
Languages spoken
Italian, a little bit of German and English