LUXLIFE MAGAZINE: Dolomite Mountains – Italy Best Adventure Tourism Company – Northern Italy
The travel and tourism industry is, by all regards, a goliath, accounting for multi-trillion dollar expenditure every year and single-handedly fuelling global economies. Despite this, the sector is incredibly competitive, and expectations require nothing short of excellence to reap continued success.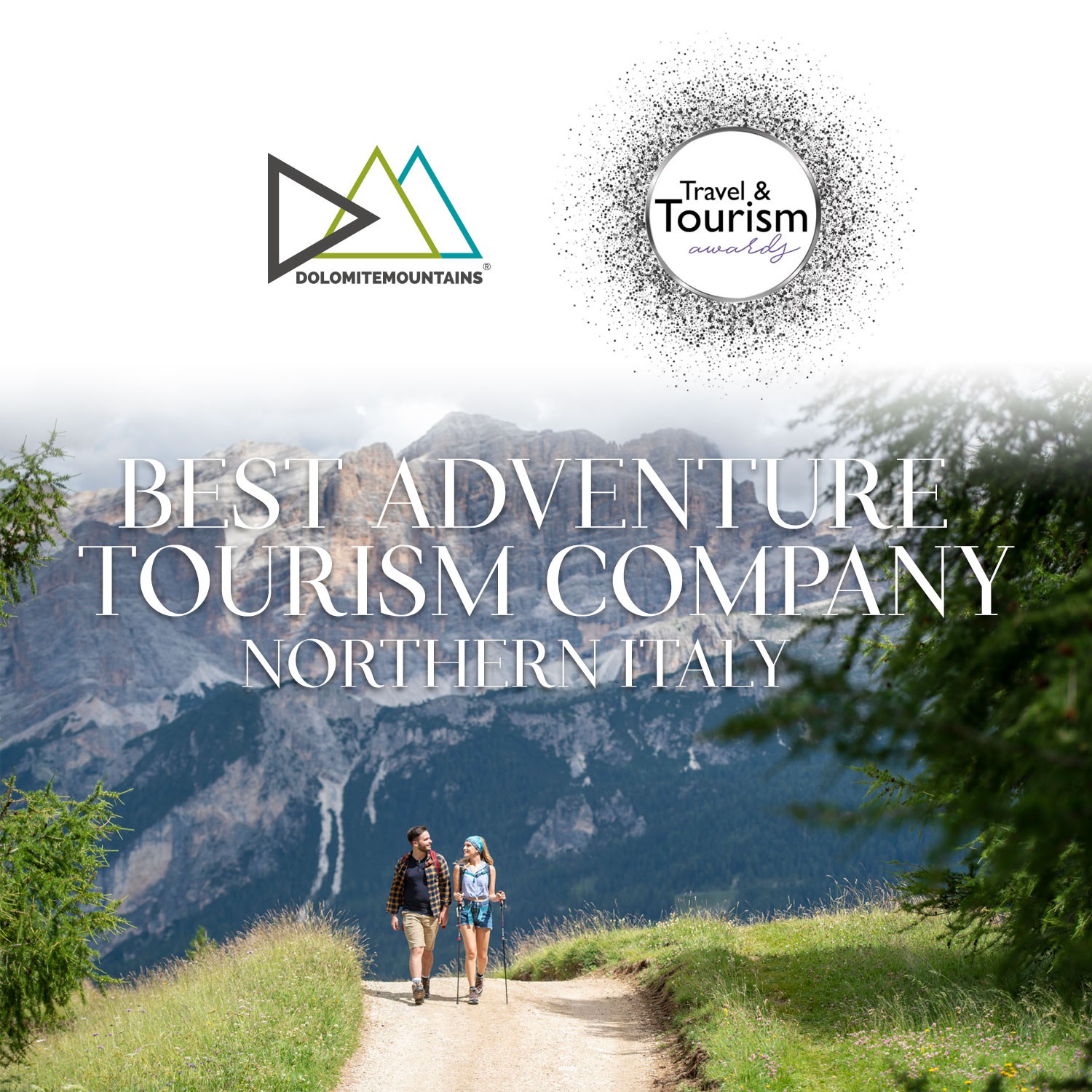 LUXlife launched the Travel & Tourism Awards to recognise those who have dedicated themselves to offering the finest experiences, product and services in the industry. Whether established stalwarts, or up and coming newcomers, we endeavour to seek out the paragons who lead the pack and set the benchmark.
Steve Simpson, Awards Coordinator, comments: "Travel and Tourism encompasses a vast array of different businesses. Whether working in the hospitality, entertainment, or food and beverage sectors (and everything in between), companies of all shapes and sizes contribute to creating exquisite memories for people all over the world. Congratulations to all of my winners and I hope you have a delightful 2020 ahead."
To find out more about these prestigious awards, and the dedicated establishments that have been selected for them, please visit http://www.lux-review.com/ where you can view our winners supplement and full winners list.