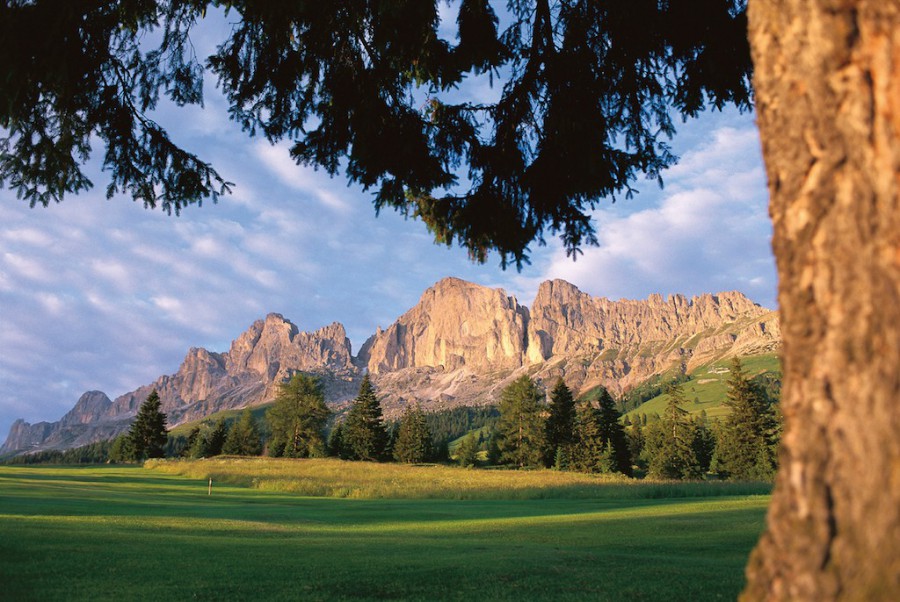 5 Reasons to Visit Auronzo
If you can imagine a place, nestled in the mountains that offers exhilarating year-round adventure, amazing natural terrain bordered by soaring peaks and serene lakes, and an intriguing past that stretches back thousands of years you will have imagined the beautiful town of Auronzo. Perfectly situated, it's located a mere 120 km north of Venice and has been a haven for tourists seeking outdoor adventure and a little piece of mountain paradise in the Dolomites. The reasons to visit Auronzo are plentiful, but here are five of the most compelling.
Diverse Terrain – Towering mountain peaks surround yawning valleys, while well-worn routes carve their way through forests, meadows and alongside the crystal clear waters of mountain lakes. If you're looking for a place that offers a little bit of everything, Auronzo is the place for you. It's a chance to experience nature at its most magnificent.
Year-Round Activities – Of course there's skiing – what would a Dolomite village be without it? But Auronzo offers so much more than just one or two winter sports. Winter also brings snowboarding, ice skating, snowshoeing, sledding, snowmobiling and more. When the weather warms up it's time for hiking, cycling, trekking and mountain biking. Or, try your hand at climbing via ferrata for a truly unique mountain experience. In the fall, watch as the leaves on the surrounding trees change to brilliant hues of red, orange and yellow. There is no bad time to visit Auronzo.
The Beach – Yes, you read that right. There are three fantastic lakes in Auronzo and nearby Misurina and the Tre Cime di Lavaredo that offer visitors the opportunity to sunbathe along the shores while enjoying spectacular views. Watersports, leisurely strolls, hikes, and cultural events abound making Auronzo uniquely akin to a coastal resort in the heart of the mountains.
History – Archaeological digs in the area have revealed a glimpse of Auronzo's long, intriguing history. Ancient artifacts such as ceramics believed to have been used in funeral ceremonies as well as the finds of Monte Calvario and the Roman finds of Piazza Santa Giustina trace back thousands of years. Enjoy a virtual journey back in time as you follow ancient pathways from the center of town to Monte Calvario. Some structures in the area even date back to Roman times. It's a fascinating historical adventure with pieces of the past evident almost everywhere you turn.
Dining – One of the best ways to experience the Dolomites is by tasting some of the delicious local cuisine prepared there. Auronzo is home to several restaurants that offer a lovely selection of delectable mountain foods, prepared fresh using ingredients from the surrounding lands. Try something new and enjoy a mouthwatering taste of the Dolomites.
Perfectly located and deliciously unique, the mountain town of Auronzo offers visitors a little bit of everything in one fantastic location. And while this list may provide a few reasons for you to come experience it for yourself, you're sure to leave with a long list of your own reasons why you'll want to c