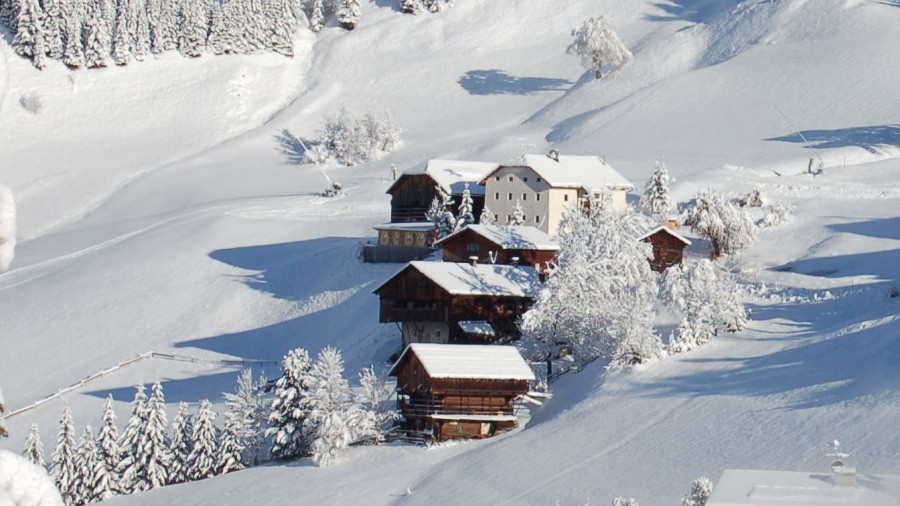 Winter Polo in the Dolomites
The sport of winter polo is among the most coveted and unique in the world. It takes the traditional game of polo to a whole different level, with horseback participants competing on a playing field that's blanketed in a layer of gleaming white snow. The charming Dolomites village of Cortina d'Ampezzo provides the perfect location for this winter game and combines challenging play with picturesque backgrounds and breathtaking mountain views, making it fantastic for players and spectators alike.
Held each year in February, the elite participants compete with one another in terms of speed, action and fair play. The game of winter polo is considered to be quite technically advanced and as such, attracts a very high caliber of both players and guests from across the globe. In fact, the Cortina Winter Polo tournament is regarded as one of the most prestigious in the world.
In addition to traditional play, the event is also host to a number of other entertaining games and activities, perfect for visitors to be able to experience and celebrate the sport of polo in a truly unique way. From the opening ceremony to the final festivities, the atmosphere of this little mountain village is alive with excitement. Thousands of spectators and fans gather to observe the action-packed games, applaud the impressive players and participate in the many other area activities and events.
If you're looking for a unique way to experience the beauty of the Dolomites and enjoy one of the most amazing and respected sports on earth, a visit during the Cortina Winter Polo activities is a must. From local to international, from simple folks to royalty, everyone who attends this annual event is certain to be swept up in the infectious excitement and leave with memories to last a lifetime.