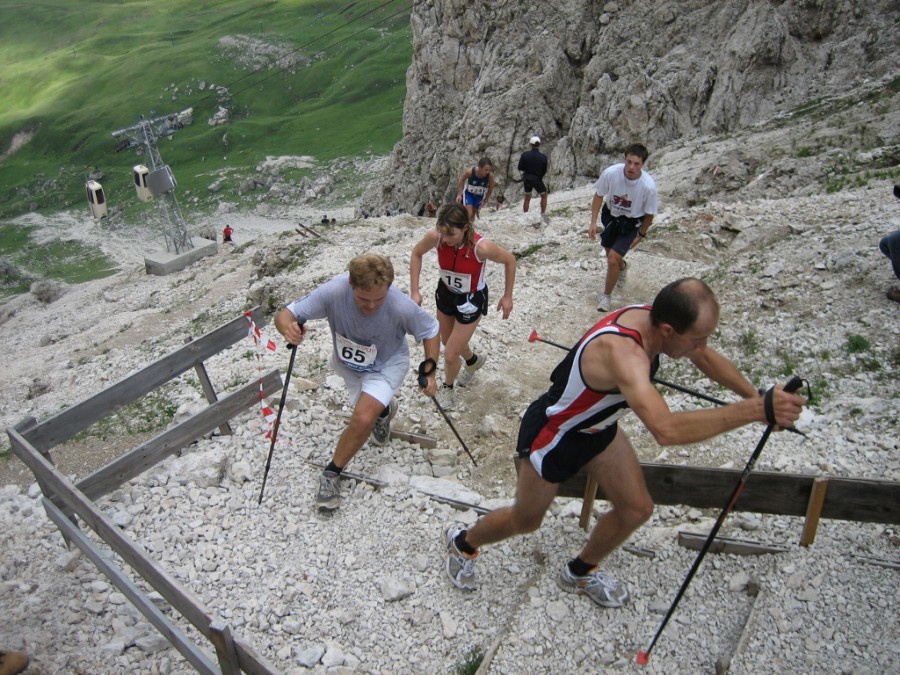 Val Gardena Extrem Marathon
Running enthusiasts from across the globe gather to take part in a road race that is unlike any other in the world.
The race's route leads from Ortisei to the Rifugio Toni Demetz, affording an exhilarating race and an unforgettable experience for everyone involved.
For 2012, the Val Gardena Extrem Marathon is expected to take place on September 2nd.