Andy Pescollderungg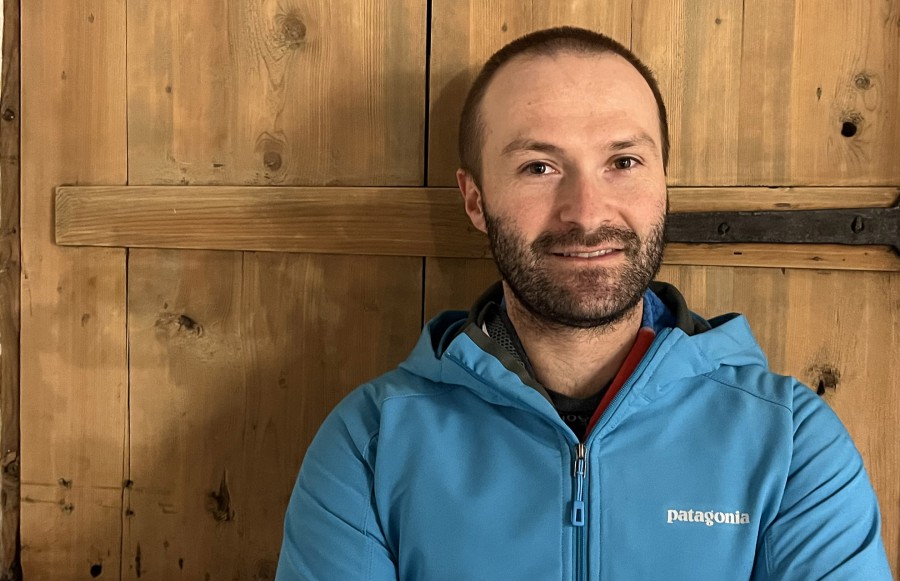 Andy was born in Brunico and grew up in the Puster Valley and Alta Badia. He studied tourism in Merano, and at 22, he began climbing and ski touring. When the mountains became a real addiction, he began to steer his life toward the great outdoors. He became an AMM hiking guide and earned his certification in 2020, knowing he wanted to share his passion and experience with others. The mix of beautiful landscapes, nature, and adventure is what he loves most about the mountains. His extensive travel to amazing places like India, Nepal, Peru, Colombia, USA, Marocco, Uganda, Thailand, England, and most of Europe has given him tremendous insight and experience, with Nepal taking the number one spot for him outside the Dolomites. One of his favorite things to do in the Dolomites is Ski the Gran Risa in the early morning and then enjoy the "foies da soni," or fried potato pastries topped with sauerkraut and washed down with a nice cold local beer.
Take time to make your soul happy!
Role
Travel designer / Hiking guide
Languages spoken
Italian German English
Our Team
Dolomite Mountains s.r.l. creates unique, active outdoor experiences in Northern Italy's Dolomites and Beyond. We craft the ultimate custom adventures for the most exclusive clientele, who demand stylish, low impact programs with outstanding quality and value.