Ilaria Bellino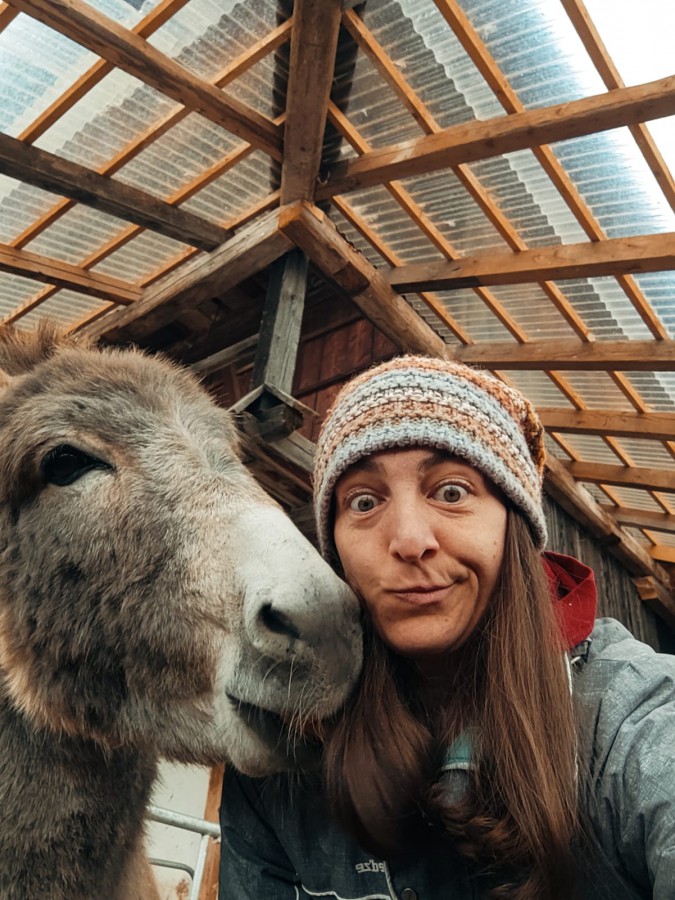 Ilaria was born and raised in Puglia.
She worked in numerous restaurants and hotels while she studied Mechanical Engineering. She loves the many opportunities offered in the Dolomites and the mountains, enjoying something different each time to keep things interesting! Her favorite trip was the Selvaggio Blu in Sardina, where she had her first abseiling experience.
With her love of nature and the world, she's explored The United States, Canada, Australia, Greece, Germany, and Singapore. She would love to visit Thailand next and learn about its culture. Her favorite place on earth, though, is her Hutt at Passo delle Erbe, saying it's the best place to go to re-energize.
What doesn't kill you makes you stronger.
Our Team
Dolomite Mountains s.r.l. creates unique, active outdoor experiences in Northern Italy's Dolomites and Beyond. We craft the ultimate custom adventures for the most exclusive clientele, who demand stylish, low impact programs with outstanding quality and value.