Sara Folegani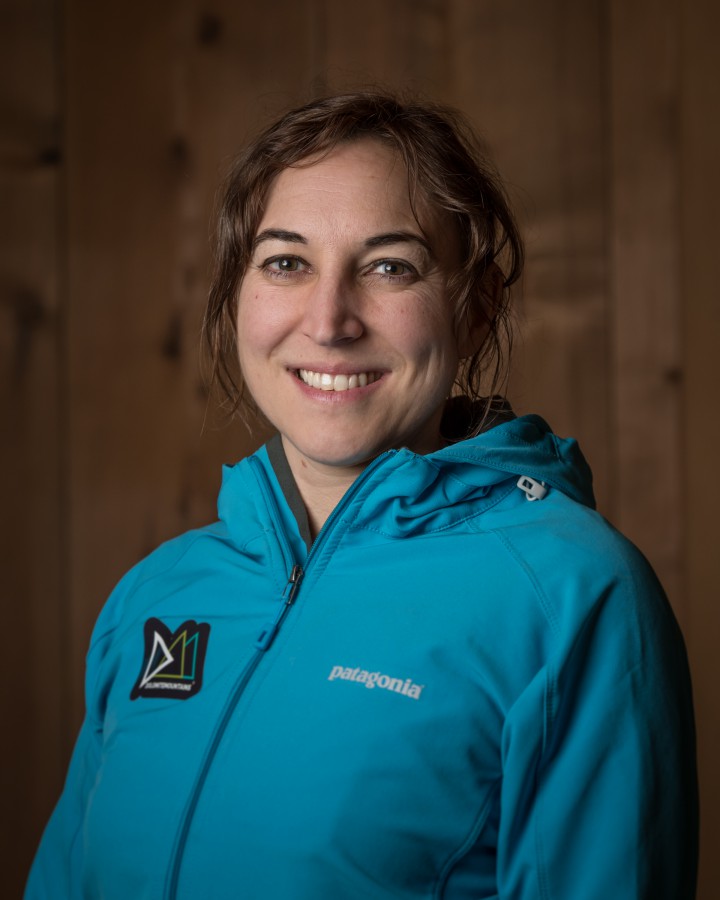 Sara supports the team as a sales assistant. Born in Ferrara in the northeast of Italy, between Bologna and Venice, Sara studied Cultural Tourism at the University of Ferrara. She continued there and earned two Masters Degrees – in "Cultural Events Planning & Management" and in "Sustainable Tourism." The latter is a field in which she feels particularly drawn to, that provides constant inspiration to create more eco-friendly tourism.
While Sara is not a native of the Dolomites, she is a passionate world traveler thanks to her parents, and, as young as 19, began working all over the world. She has been in the Dolomites for more than a decade, but this is not her final destination.
She loves doing sports including hiking, running, and swimming, but her real passion is traveling.
Her motto is, "travel improves the mind wonderfully, and does away with all one's prejudices" from Oscar Wild's short story, The Happy Prince.
She really enjoys her job at Dolomite Mountains, and is looking forward to meeting you soon to share the emotions that this incredible part of the world can offer.

Everybody has the right to enjoy the landscapes as they wish, but also to protect our lands for many more to enjoy for future years to come!"
Languages spoken
Italian, basic German, English, and Spanish
Our Team
Dolomite Mountains s.r.l. creates unique, active outdoor experiences in Northern Italy's Dolomites and Beyond. We craft the ultimate custom adventures for the most exclusive clientele, who demand stylish, low impact programs with outstanding quality and value.