Anna Cozzi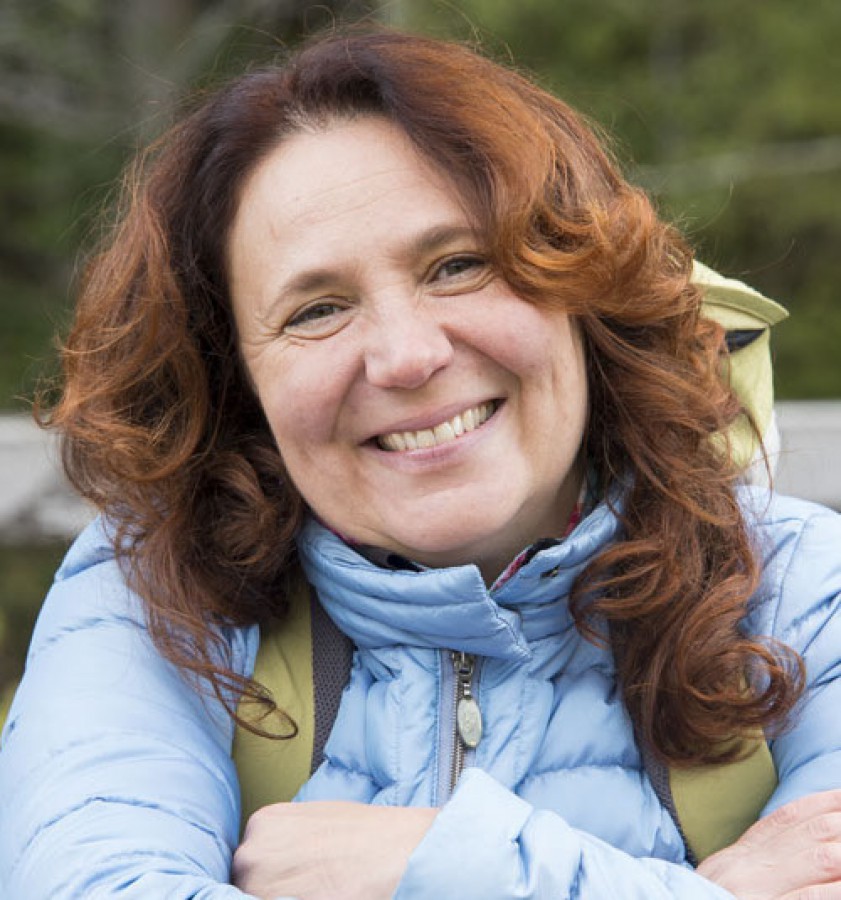 A native of Milan, Anna earned her degree at the University of Bologna in Arts, Music, Theatre, and Communication, and has worked in tourism and marketing throughout Italy.
During her time at University, she moved to New York for four unforgettable months, where she studied for exams and helped her friends learn Italian. Anna currently lives in the Dolomites with her two beautiful dogs who demand a lot of walks (not that she minds!). When she is not out playing in these mountains, she enjoys scuba diving, as well as knitting and patchwork.
She is a published author, releasing her first book on Feng Shui in 2017.

Travel is the only thing you buy that makes you richer!"
Role
Product Developer & Travel Designer
Languages spoken
Italian, German, English, and Spanish
Our Team
Dolomite Mountains s.r.l. creates unique, active outdoor experiences in Northern Italy's Dolomites and Beyond. We craft the ultimate custom adventures for the most exclusive clientele, who demand stylish, low impact programs with outstanding quality and value.