Sara Costamoling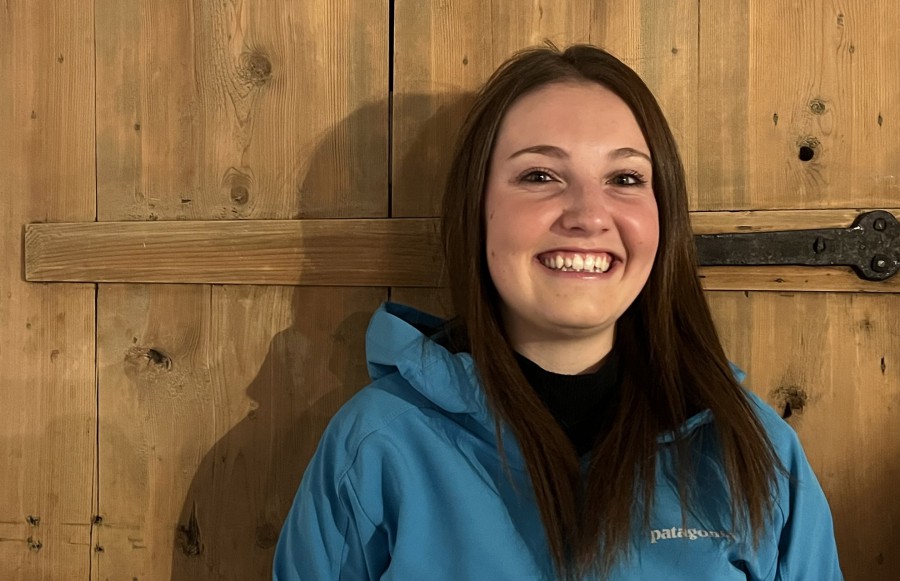 Sara was born in Brunico in 2002 and grew up in Corvara, where she now lives. An avid ice skater, Sara has been ice skating for 16 years. It's part of the reason she recommends the Dolomites. The numerous sports opportunities, as well as the beautiful landscape, are what she loves the most. Sara has traveled to Great Britain, Ireland, Austria, and Fuerteventura, with Lapland next on her list!
Don't wish for it, work for it!
Languages spoken
Italian German
Our Team
Dolomite Mountains s.r.l. creates unique, active outdoor experiences in Northern Italy's Dolomites and Beyond. We craft the ultimate custom adventures for the most exclusive clientele, who demand stylish, low impact programs with outstanding quality and value.