Eveline Irsara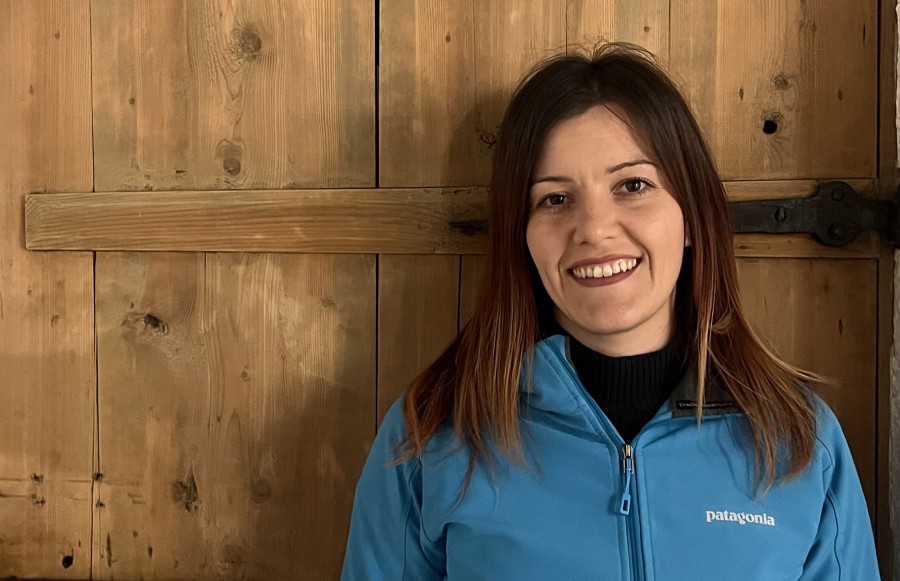 Eveline was born in Brunico and grew up in Badia.
She studied at the vocational school for commerce and administration in Brunico and now shares her passion for numbers with us here at Dolomite Mountains!
Eveline likes the silence and peace found in the mountains and, in her free time, enjoys reading, walking, and being with friends.
Happiness is a daily choice. You can't find it without problems. You find it despite the problems."
Languages spoken
Italian German
Our Team
Dolomite Mountains s.r.l. creates unique, active outdoor experiences in Northern Italy's Dolomites and Beyond. We craft the ultimate custom adventures for the most exclusive clientele, who demand stylish, low impact programs with outstanding quality and value.