Christin Clara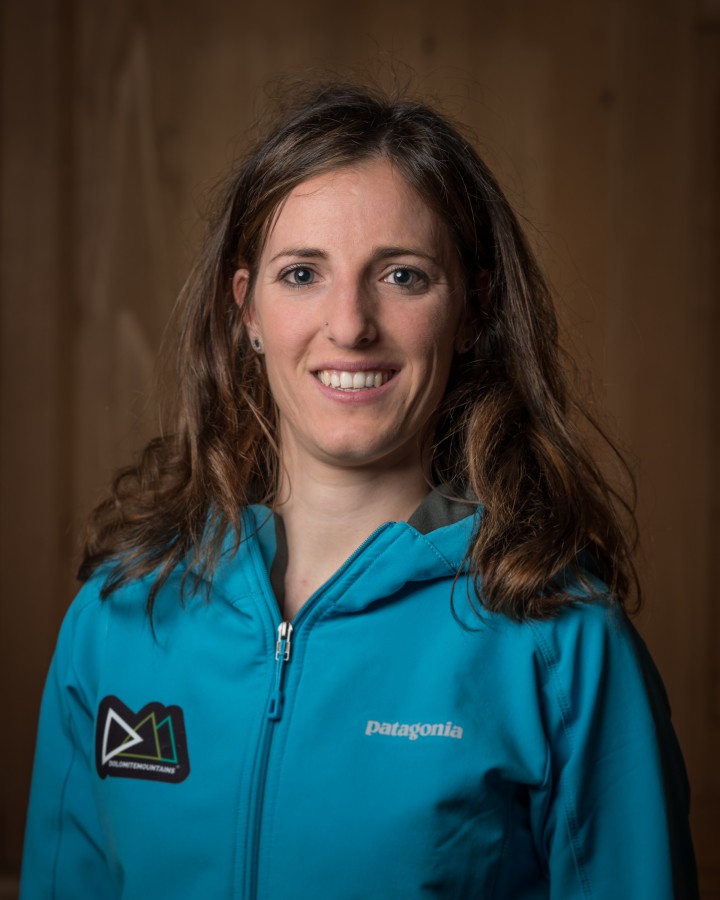 Christin assists our guests in selecting and booking their trips. Her background made her a perfect fit! She grew up in the northern part of the Dolomites on a farm, and has always loved the mountains and nature. She went on to study tourism management at the Free University of Bolzano, as well as studying web design, social media, and online marketing. Today Christin continues to live in the Dolomites, and while she loves all outdoor sporting activities, she especially loves climbing via ferrata. And Via Ferrata Lipella is her favorite, with its long, challenging climb, the various terrain that it covers, and the different kinds of climbing it requires: a tunnel, ledge traverse, with a final steep push.
Unlike her colleagues, Christin has not been bitten by the travel bug, she's perfectly happy to spend her holidays in the Dolomites:

I love our paradise here in the Dolomites and I cannot think of a better place to be! My biggest satisfaction? To tell our clients that we are part of the UNESCO heritage, and how amazing it is to climb each peak and enjoy beautiful vistas over the Dolomites!"
Languages spoken
Italian, German, English, Ladin, basic Spanish, and French
Our Team
Dolomite Mountains s.r.l. creates unique, active outdoor experiences in Northern Italy's Dolomites and Beyond. We craft the ultimate custom adventures for the most exclusive clientele, who demand stylish, low impact programs with outstanding quality and value.