Lea Denicolò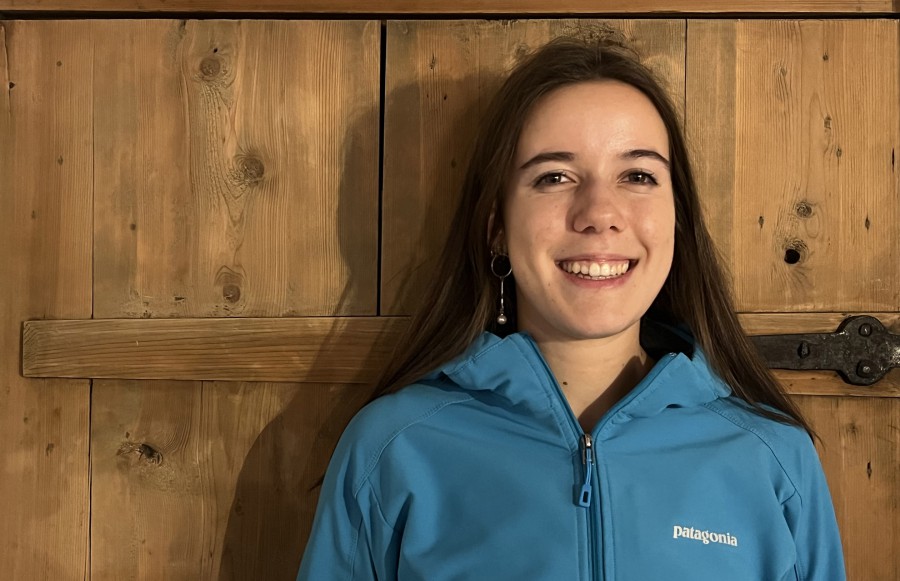 Lea was born in Belluno and now lives in Agai, a small village in the Fodom Valley. Before working for the Dolomite Mountains, she worked for hotels and rifugi while studying economics, finance, and marketing at school. Lea loves hiking and climbing for the peace it gives and the escape to free her mind. The Trek of the Legends in front of the Marmolada mountain is her all-time favorite hike, saying it's a one-of-a-kind experience. When she's not in the mountains, you'll find Lea at the beach. In particular, the south coast of Italy. Puglia, Sicily, and Sardinia are her choices not only for the beautiful beaches but also for the delicious food! Her next trip? Surfing in the Canary Islands!
What would life be like if we only did what was necessary?"
Languages spoken
Italian German English
Our Team
Dolomite Mountains s.r.l. creates unique, active outdoor experiences in Northern Italy's Dolomites and Beyond. We craft the ultimate custom adventures for the most exclusive clientele, who demand stylish, low impact programs with outstanding quality and value.